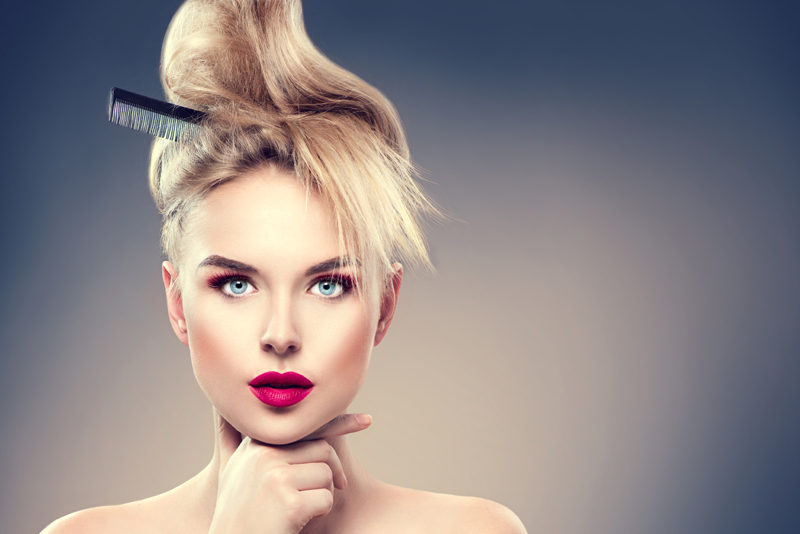 General tips and tricks to get the most out of your makeup.
Beauty on a Budget


Purchasing makeup does not have to be expensive, especially if you're on a budget. With a few tips and tricks you can find out how to cut costs and still look fabulous.
Buying Too Many Cosmetics


Do you find yourself in line waiting for the newest palette to drop? Are all of your fragrance bottles mostly full? How many tubes of eye cream do you own? You may have a cosmetics obsession. Don't panic! Continue reading to find ways that you can help yourself and keep your wallet in your bag.
Cosmetic Gift Ideas


Gift giving is hard enough as it is. What do you get someone who loves cosmetics? Check out this article for a few ideas that will bring a smile to the beauty lover in your life. Some things you may have thought of but others may be a surprise.
Cover and Conceal Pimples and Zits


No one enjoys waking up to angry red pimples and they usually appear at the most inopportune times. Resisting the urge to pop them is extremely difficult, but now you don't have to. Instead of popping that thing, cover it! Learn how to hide your blemishes with a little makeup magic.
Free Cosmetic Samples


Who doesn't love free samples? This article will help you to know where to start looking and how you can stay alert. You're favorite beauty brands and online retailers may be offering samples and you didn't even know it. Learn the few steps you can take now so that you don't miss out later.
How to Cover a Tattoo With Makeup


Tattoos are nothing to be ashamed of. They can be a beautiful expression of individuality, imagination, and interest. There are times, however, where covering a tattoo may be necessary. This article will teach you a simple technique to temporarily hide your ink.
How to Revive Dried Up Makeup


How annoying is it to reach for your favorite mascara only to find that its completely dried out? Maybe your brow pomade has turned hard and dry. Learn how to bring life back into the makeup you spent good money on.
The Dangers of Counterfeit Cosmetics


Saving money on cosmetics is everyone's dream. That dream may come with a high cost, however, that I'm sure many of us are not willing to pay. The risks of buying knockoffs in the beauty industry is to take a serious gamble with your health. Learn the dangers of buying fakeup, and how to avoid it.
When to Throw Away Makeup


Have you been hanging on to your favorite cosmetics products a little too long? It may be time to toss them. This article will help you decide if it's a good idea to continue wearing that lipstick from 5 years ago.
Editor's Picks Articles
Top Ten Articles
Previous Features
Site Map
Content copyright © 2018 by . All rights reserved.
This content was written by . If you wish to use this content in any manner, you need written permission.
Contact Katrina Simmons for details.