Top Ten daughters Articles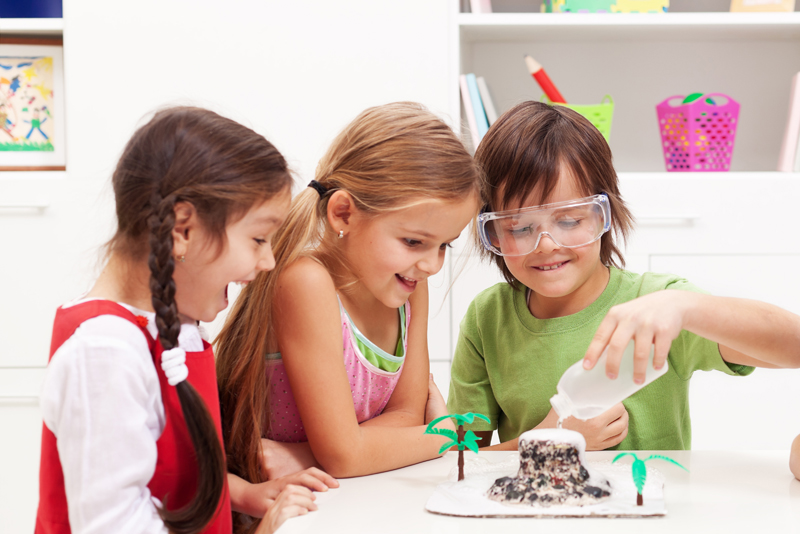 Here are the top ten articles for the Daughters Site! These rankings are live and get reset at the beginning of each month, so check back often to see what your fellow visitors are most interested in!
1.
Sisterhood Relationships
The emotional connection between sisters is priceless. The sisterhood language and bond are an experience we can only dream of. Let me give you some tips to help you better understand the good, bad and ugly of sisterhood.
2.
Raising A Leader
You are a hero. You have the will to empower. Check out the opportunity to grow with your daughter as you prepare her to lead. The results, amazing relationship with your daughter and hidden talents along the way.
3.
Grandparents The New Superhero
The ever-changing face of a modern family. "Grandparent's"as we know, are best, known for, spoiling, baking, and letting you eat all you want when you come over. What happens when a visit turns into a stay?
4.
Learn To Listen and Love
We all have some challenging behaviors that we struggle with. However, your daughter may be having ongoing behaviors that can have a lasting effect on her all the way through adulthood. Check out tips to help with some of the behaviors as well as words to live by.
5.
Doing It Everywhere
I've heard you can do it in bed, in the park, at the lake and some say the plane. Oh and yes, right in front of everyone. Believe it or not if you do it enough you can win a prize. Check out the activity you can do almost anywhere and anytime.
6.
How To Thank Our Veterans
The sacrifice "Servicewomen" have made for their country during wartime and peacetime. Thank you for serving your country honorably!
7.
How To Build Self-Esteem
Imagine your daughter not wanting to do her favorite things anymore, the reason is disturbing.
8.
Thanksgiving Tips For Everyone
Celebrating Thanksgiving in the good times is easy. And coming up with things to be thankful for is more than a breeze. What about when things aren't going so great. It can seem like a nightmare. What then can you be thankful for? Check out all possibilities of being thankful during the holidays
9.
Live Your Life With Purpose
Why are you here? Do you feel lost or if something is missing? Do you know what's expected of you in life? Check out how to know your purpose and how to help find out someone else's.
10.
Graduation Preparation
High school graduation is a major milestone in your daughters life. Check out a list of things that will blow you away. Also, included are tips on scholarships, colleges and more.
Be sure to visit the
Daughters Archives
for all the articles!
Editor's Picks Articles
Top Ten Articles
Previous Features
Site Map