Top Ten daughters Articles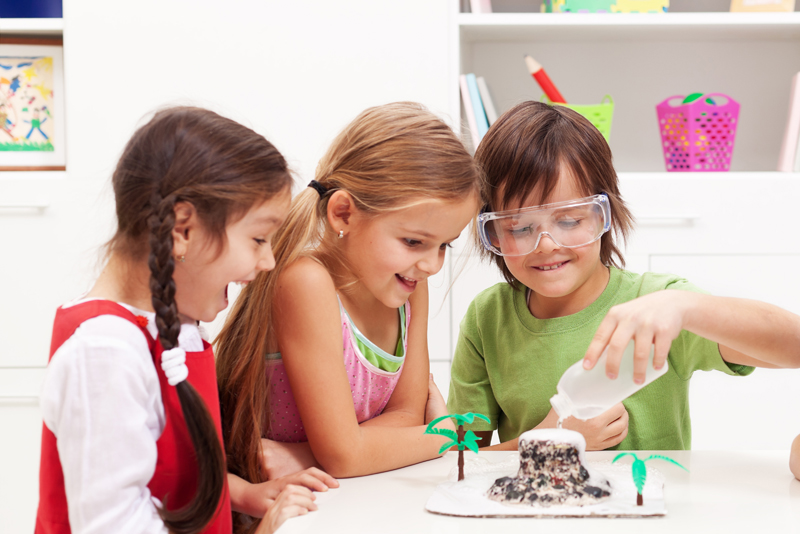 Here are the top ten articles for the Daughters Site! These rankings are live and get reset at the beginning of each month, so check back often to see what your fellow visitors are most interested in!
1.
Self-Defense And Daughters of All Ages
Let's explore tips on how to stay safe, and look for warning signs in an abusive relationship. These tips could be the tips that would save your life.
2.
New Year - New Me
In looking back, I reflect on what everything has brought me and what I have learned. It leaves me wondering what I would like to do differently in the New Year.
3.
What Matters Most In Life
What are some of the things that really matter in your life? What are the things that matter the most to you? Check out how the things that matter most could help you live longer!
4.
Thank You Servicemen And Women
The sacrifice "Servicewomen" have made for their country during wartime and peacetime. Thank you for serving your country honorably!
5.
Self-Esteem
Your daughter cannot touch it, but it affects how she feels. She cannot see it, but when she looks at herself, she sees it. She also cannot hear it, but it is there every time she talks about herself. What is this? It's her self-esteem!
6.
Mental Health Awareness Month
A vast majority of mental health conditions are treatable, we can–no matter how challenging the mental health obstacle we face–always chart a course back to wellness. Live Well! It is Essential for Your Potential!
7.
Look's Can Be Deceiving
We encourage her, we empower her, we protect, and we teach her. But parenting a daughter in this day and age can wear you out. You have to keep up with the latest trends, the latest movies, the latest gadget and the latest look. Let me show you why!
8.
One Day at a Time
Overwhelming, angry, protective, frustration and love are all feelings you feel when you are raising a daughter with a disability. Let me show you how to take one day at a time in the midst of it all.
9.
Can We Just Get Along?
Children will go through every possible emotion while they are in their growing stages. However sibling rivalry seems to be at the top of most parents list of behavioral challenges. Want to know how to cut down on sibling rivalry?
10.
It's A Girl!
All of the waiting and labor is over. Your new baby girl is finally here! It's time to bond and get to know her needs with the power of touch! Now imagine you having the ability to quickly calm being fussy, colicky or sleepy with the power of touch.
Be sure to visit the
Daughters Archives
for all the articles!
Editor's Picks Articles
Top Ten Articles
Previous Features
Site Map