Top Ten daughters Articles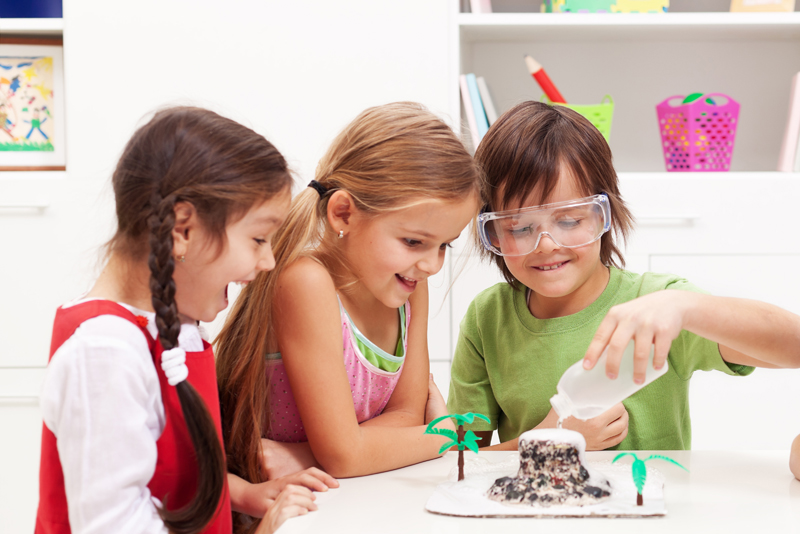 Here are the top ten articles for the Daughters Site! These rankings are live and get reset at the beginning of each month, so check back often to see what your fellow visitors are most interested in!
1.
What Does Gratitude Mean To You?
Celebrating Thanksgiving in the good times is easy. And coming up with things to be thankful for is more than a breeze. What about when things aren't going so great. It can seem like a nightmare. What then can you be thankful for? Check out all possibilities of being thankful.
2.
Fall And All It's Glory
Blazing red, orange, and yellow leaves. Brisk cool strolls in a sweater, pumpkin patches and lattes along with bonfires. Whatever, you want to call this time of year - take a look at tips to enjoy it! You'll find tips on how to stay safe and enjoy all that fall has to offer this time of year.
3.
Thank You Servicemen And Women
The sacrifice "Servicewomen" have made for their country during wartime and peacetime. Thank you for serving your country honorably!
4.
Preventions For Cold and Flu Seasons
Prevention is the best cure for either a common cold or flu. The classroom, school, or workplace can be a breeding ground for germs that cause cold or flu. Here are a collection of helpful tips, and do's and don'ts for prevention for the cold and/or flu in the workplace and school.
5.
In The Name Of Love
There are things you do because you have to. There are things you do because you want to. And there are things you do for love. Let me show you the things your daughter may be doing for love and why. What would you do for love?
6.
Grandparents The New Superhero
The ever-changing face of a modern family. "Grandparent's"as we know, are best, known for, spoiling, baking, and letting you eat all you want when you come over. What happens when a visit turns into a stay?
7.
Back To School Preparation
How many different thoughts pass through your mind when the words "going back to school" come to mind? Here are a few thoughts that I'm sure will sound familiar as well as a few suggestions on how to make school preparation easier for you and your daughter.
8.
Doing It Everywhere
I've heard you can do it in bed, in the park, at the lake and some say the plane. Oh and yes, right in front of everyone. Believe it or not if you do it enough you can win a prize. Check out the activity you can do almost anywhere and anytime.
9.
Sisterhood Relationships
The emotional connection between sisters is priceless. The sisterhood language and bond are an experience we can only dream of. Let me give you some tips to help you better understand the good, bad and ugly of sisterhood.
10.
Can We Just Get Along?
Children will go through every possible emotion while they are in their growing stages. However sibling rivalry seems to be at the top of most parents list of behavioral challenges. Want to know how to cut down on sibling rivalry?
Be sure to visit the
Daughters Archives
for all the articles!
Editor's Picks Articles
Top Ten Articles
Previous Features
Site Map