Top Ten daughters Articles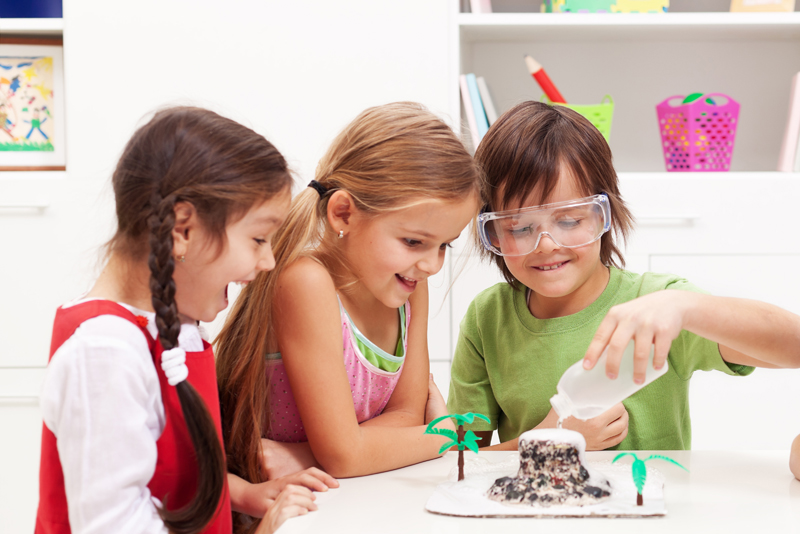 Here are the top ten articles for the Daughters Site! These rankings are live and get reset at the beginning of each month, so check back often to see what your fellow visitors are most interested in!
1.
School Preparation In Challenge Mode
How many different thoughts pass through your mind when the words "going back to school" come to mind? Here are a few thoughts that I'm sure will sound familiar as well as a few suggestions on how to make school preparation easier for you and your daughter.
2.
Mental Health Awareness
A vast majority of mental health conditions are treatable, we can–no matter how challenging the mental health obstacle we face–always chart a course back to wellness. Live Well! It is Essential for Your Potential!
3.
Things That Matter Most
What are some of the things that really matter in your life? How about rocks, pebbles and sand. Check out how a pocket full of rocks makes a big difference in your life.
4.
How To Fall In Love
Who are you? What makes you, you? How are you like your siblings, friends or anyone you know? How are you different? Check out the answers and what love has to do with it!
5.
Empower And Inspire
See if you can pick yourself out of the many phrases or words that scream empowering. Or at least see how you can be inspired to be the best you.
6.
Doing It Anytime
You can do it in bed, in the park, at the lake and some say the plane. Oh and yes, right in front of everyone. Believe it or not if you do it enough you can win a prize. Check out the activity you can do almost anywhere and anytime and yes try to get caught.
7.
Superman The Hero
We all know that a father is a son's first hero but did you know that a father is a daughter's first love and hero. He may not be a super hero but he is super. Let's see how we all may have a little superhero in us! And see if your dad is really superman! Let's compare!
8.
Graduation Planning
High school graduation is a major life milestone that should be celebrated. It is also a busy time of the year filled with celebrations and responsibilities. Check out tips on how to make things a little easier.
9.
A Special Letter To Moms
What would you write to your mom on her day? Check out something to say to mom at any age! Also, check out a very special note for special mom's and a bonus tip for everyone.
10.
When Being Thankful Isn't Always An Option
Celebrating Thanksgiving in the good times is easy. And coming up with things to be thankful for is more than a breeze. What about when things aren't going so great. It can seem like a nightmare. What then can you be thankful for? Check out all possibilities of being thankful.
Be sure to visit the
Daughters Archives
for all the articles!
Editor's Picks Articles
Top Ten Articles
Previous Features
Site Map